One of the most beautiful relationship on earth is friendship. That special bond you have with your friends is something really special. And why won't we feel that strongly about our friends when they are the ones who comfort us when we feel sad. They help us through tough times and they are there with us through thick and thin. In other words, such friends deserve a reminder of how special they are to us and how much we appreciate the fact that they are in our lives.

You know, there is a tendency to take someone for granted when there is a certain amount of closeness between the two of you. Many people only "do the most" at the beginning of a friendship or relationship and just allow the "ship" follow its course. But you can spice up that relationship or friendship in a lot of ways and sending a text message is one of those ways. Friendship messages go a long way in reassuring, comforting and just showing the person that you really care about him/her.
A friendship message can be sent at any time of the day, and can vary in length from a short statement to a lengthy message depending on the situation. It is expected that you know your friend; as some of us do not like long messages generally. Yet, we would not mind receiving a message that shows us how much we matter to our friends even though it is over 2 paragraphs long!
Examples of Friendship Messages:
Hello munchkin! I know you don't feel like it, but you have to get up from that bed and let a little light into your space (literally!) You matter to us, me especially and I just want to let you know that I'm here for you.
Friendship is a two-way street, and I'm glad ours runs for miles! Thank you for always being there!
People like you make it easy to believe in friends. I am truly thankful that I can call you a friend.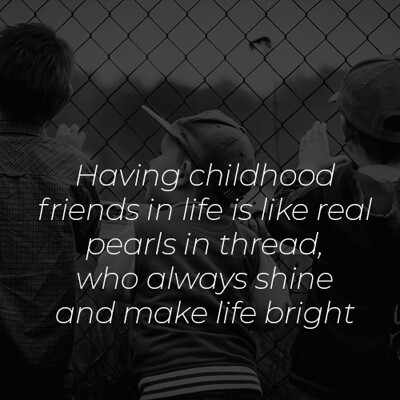 It's the end of another semester, and you have been a great source of help. Thank you, dear, for all that you do. I do not know if I would have made it this far if I didn't have you.
Friends like you are rare; they make the word "friendship" dear! Just wanted to put a smile on your face as much as you do mine!
Some people have friends and that's good; others have family and that's even better. But you see, having a friend that has become family in one person is everything! Thank you for being not just a friend, but family as well!
Friends help each other both in good and in bad times. You have been there for me in my lowest; let me help you now. Call me as soon as you get this message.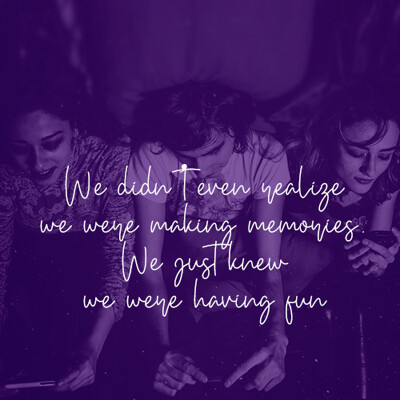 Friendship messages can serve any purpose at all, so you can use them at will. Remember, there are little or no restrictions to this kind of messages!