I am a hopeless romantic! Let me explain; I am so mushy that I might be watching a movie with an unrealistic plot and making comments like "Come on! This does not even look real, it is as fake as it can be!" and all of a sudden, a love scene is shown and my eyes get googly and I will most likely blush and say "Awwwwww!" Do not laugh! I love "Love" and I am owning it! Love and Romance brighten up hearts, eyes and even the world! This is probably why Paris, France is known as the 'City of Lights' as well as the 'City of Love'. Love can be expressed in so many ways; Dinner Dates, Gifts and Treats (Spa sessions, candles, clothes, perfumes, the list goes on and on), Hugs, Kisses, Trips and Vacation, etc. But an age-long way of expressing love is through love messages.
You cannot tell your partner how you feel without putting it in words. In fact, relationships are started and mended with words. Proposals are made and accepted with words. I believe that any romantic relationship can only be sustained with words; and not just words, the right words! This is why Love messages are important.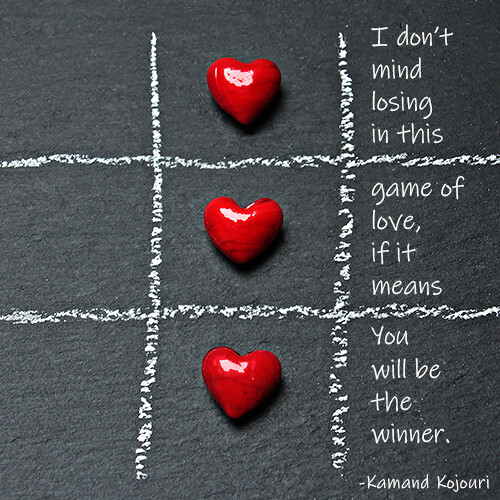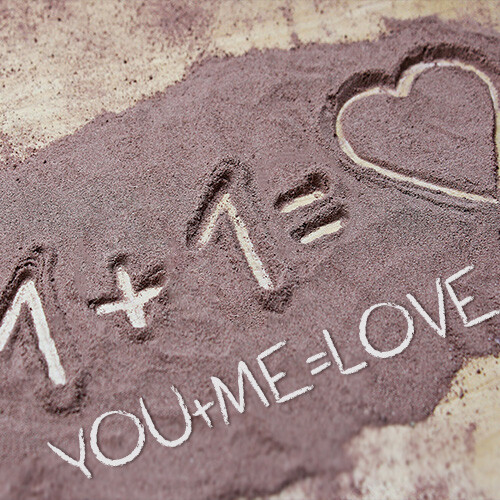 Now, I will give you some ways to be a great 'Love Communicator';
Tips for how to be a great 'Love Communicator'
Don't send Love Message right after a fight:
Do not send a Love Message immediately after you and your partner just have a fight! What this can say to the person is "I am using this message as a smokescreen. I do not acknowledge your feelings; And I just want us to have a superficial, shallow relationship. I love you." Now this would not be helpful and can be quite detrimental to the relationship.
Do not be cheesy all the time:
Now, we all like our partners to be goofy once in a while. But when the love messages become too cheesy, it can look tacky. Also, when a message looks tacky, it can mean that not much thought was put into the message and this is even worse.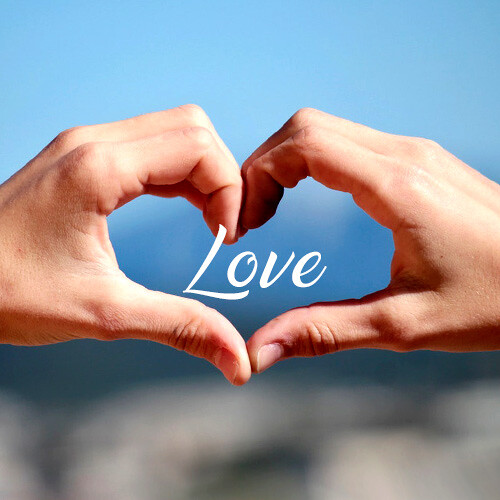 Venture into the wild:
Once in a while, send a very sensual text. Now, there are caveats to this: Do not send a message that would look like you are objectifying your partner. Use words that only you and your partner can understand. You can also keep it mildly sensual. Messages like that send a suggestive yet loving undertone to your partner.
Some examples of love/romantic messages include:
"I just passed by the coffee shop and I imagined you eating frosted doughnuts. You are beautiful, even when you have frosting on your nose!"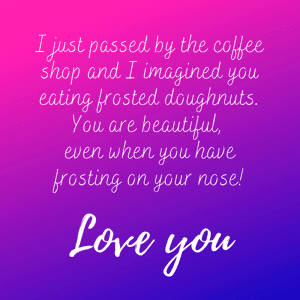 "I miss you. Come home early so that we can have ample time to explore"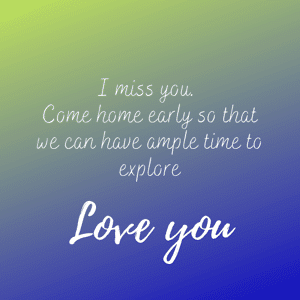 "Thinking of you makes me smile. Every day is a special day because I get to share it with you. I love you!"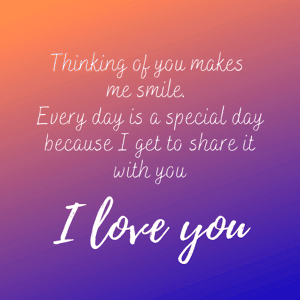 Love is something inexpressible and indefinable. It is one of the most substantial feelings of the world with a vast sea of emotions and positivity in it. Love is not something to define; instead, it is something to feel only. Love is an emotion with such a deep state, which can never be described in words. However, feeling love or being in love are the feelings that are out of this world.
You and your partner understand each other, so there are no limits to the ways you can send that love message to him/her!